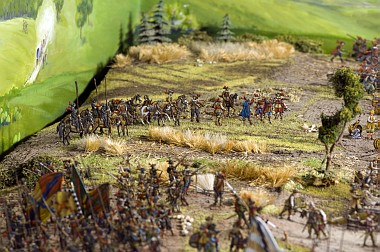 grande bataille qui a vue s'affronter les forces protestantes du
roi de Danemark Christian IV.
große Schlacht um den Kampf zwischen
den dänischen Truppen von König Christian IV.
Battle between the Danish troops of the King of Denmark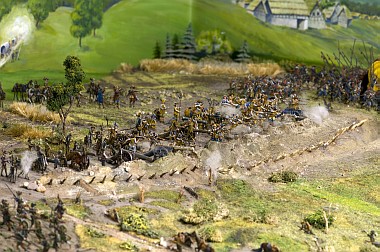 aux forces catholiques impériales commandées par Tilly.
und dem katholischen kaiserlichen Heer von Tilly.
Christian IV. and the Tilly's Catholic Imperial troops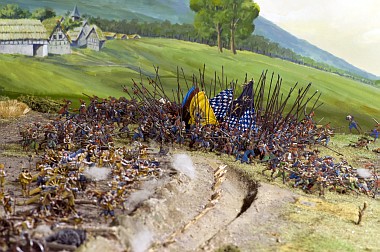 Artillerie impériale
Kaiserliche Artillerie
Imperial artillery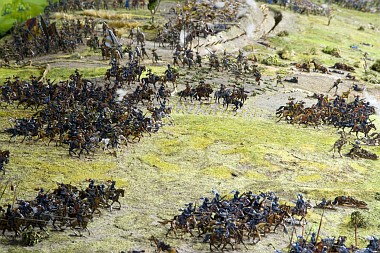 Tilly remporta cette bataille après la défaite totale des Danois
Die Dänen wurden von Tilly vernichtend geschlagen.
The Danes were defeated